System Features
| | |
| --- | --- |
| Passport is a powerful, comprehensive and feature-packed mobile workforce management solution. |   |
It holds all the information needed to confirm whether an individual should have "authority to work" and this decision is enabled in real-time 24/7 to enable effective, productive and safe working across all Highways projects.
Note: Passport is the brand name of the Validate system, supported by Mitie, when used on Highways. This is powered by Reference Point's proven SkillGuard system.
Usually with our clients, their workforce is a combination of some directly employed staff with the majority – sometimes all – being sub-contracted. Traditionally this has posed a challenge for clients, needing to verify worker information across their broad supply chains. This is one of the areas where our system excels. Among much else, it holds extensive and continually updated worker records and is designed to manage the movement of the supply chain across your projects and sites.
The solution is enabled and accessed using smartcards, mobile apps and other trusted technology to provide our gold standard, secure solution.
Accessed via the internet, the Passport database is powerful, flexible and comprehensive. Passport gives you complete visibility of your workforce, including: job roles, qualifications, competences, training, primary and secondary employment, associations through the supply chain, project-based events, recent shifts, work restrictions and so much more. Plus, visitor management, work crews and comprehensive reporting, including the ability to schedule reports for distribution.
Passport is specifically focussed on any highways worker and their employers – whether workforces are focused on Highways England projects, local authority roads or a combination.
Read on for brief summaries of just some of Passport's features:
Powerful, centralised cloud-based database
Passport combines a powerful, secure database and a high capacity, encrypted individual smartcard providing a single, transferable record for every worker. This ensures up-to-date, real-time validation of an individual's authority to work, helping to maintain – or exceed – safety targets.
Passport is scalable with no limit on the number of individual records held or how much information can be stored against them, enabling our clients to manage their entire workforce in one trusted system.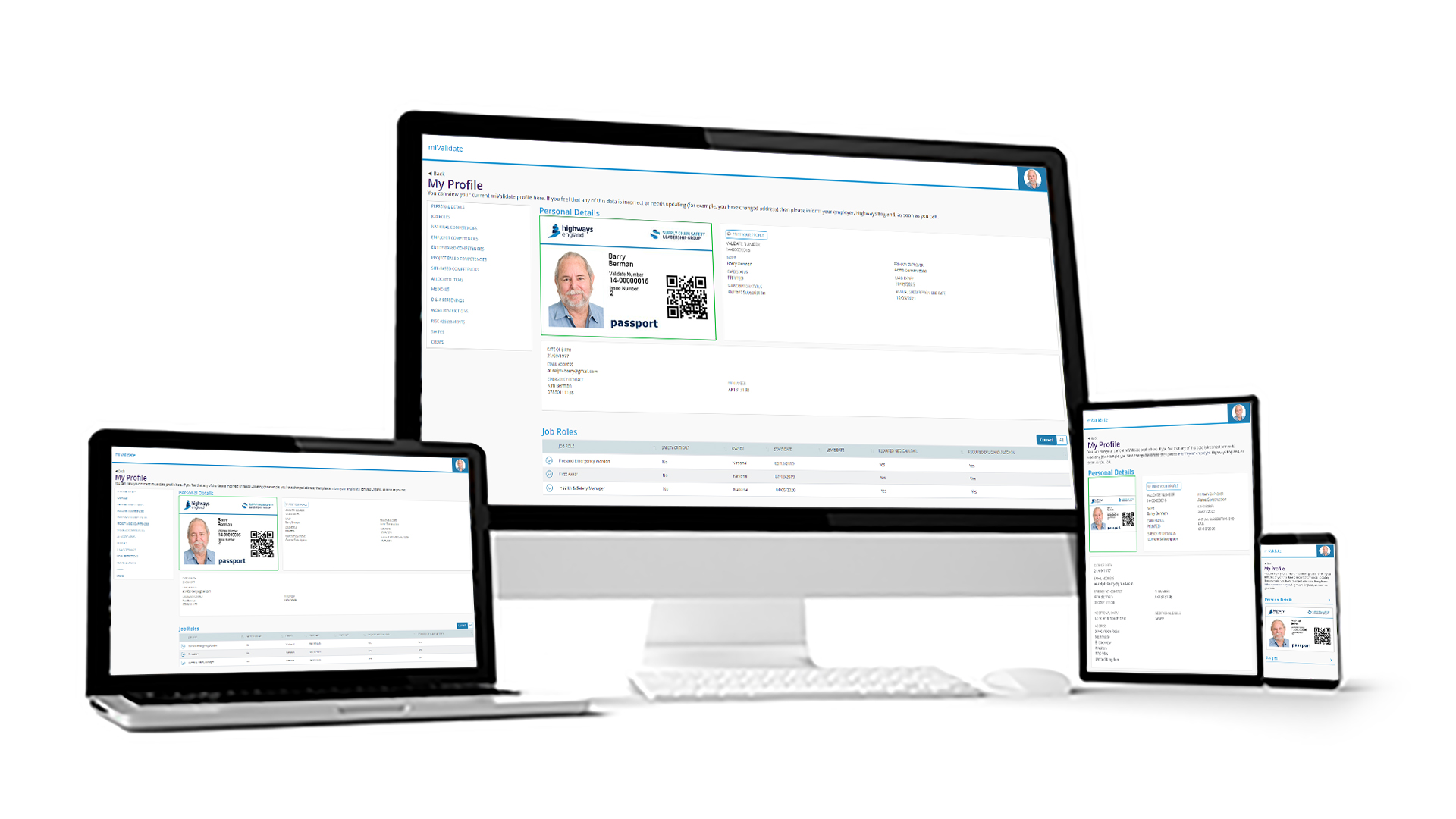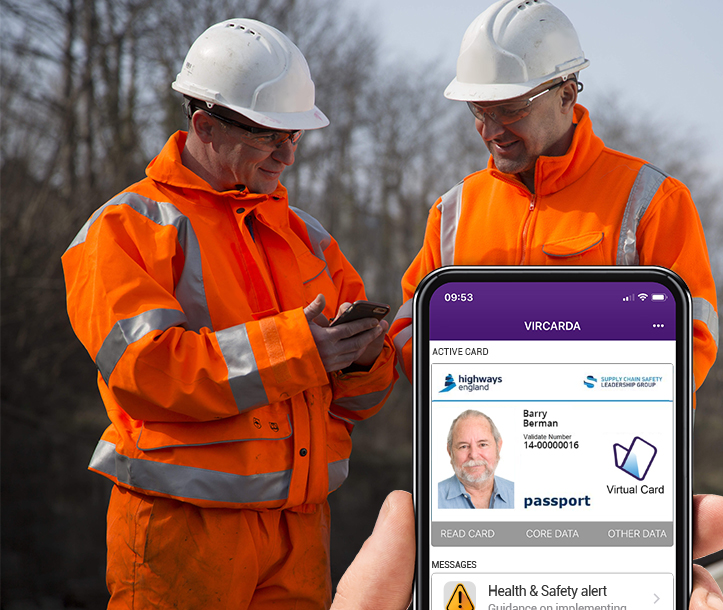 Physical and Virtual Smartcards
The online Passport database integrates seamlessly with an individual's physical smartcard – with the extra benefit that workers can also keep a corresponding virtual smartcard on their own mobile device. The smartcard is the cardholder's portable passport to work; easily kept up-to-date, it is used to authenticate the individual at project or site level - regardless of how often changes are made to any of their details.
Smartcards store an individual's information in a secure and encrypted chip and can be updated with ease. This ensures that the card is kept current, confirming the individual's authority to work today. Smartcards can be checked in a variety of ways using our range of integrated apps (iOS and Android) and other card-checking solutions, removing the need to make phone calls for verification. Also, not only are these checks made in real-time but all card read activity is logged for audit purposes, providing further protection across industry.
As the cardholder's portable passport, this updated information travels with the worker, making it straightforward for trained, qualified operatives to gain access to work quickly. Our solution also reduces duplication of data, as the individual's record moves with them from site to site, project to project, thus there is no need for unnecessary and costly repeat inductions and other training.
Competency Management
Passport holds extensive information around a worker's competency – their ability to perform their particular tasks effectively. This comprises full records around their national qualifications as well as awards from major contractors, project and site events – all of which combine with other worker data, such as occupational health status, to provide real-time authority to work.
Competency data can also be mapped into job roles, enabling our clients to perform instant and powerful sweeps across the system finding perfect matches, as well as near matches for skills forecasting and planning.
Qualification updates can be entered by authorised users (including training providers if required) on the system in seconds and surfaced immediately onto the worker's card when checked.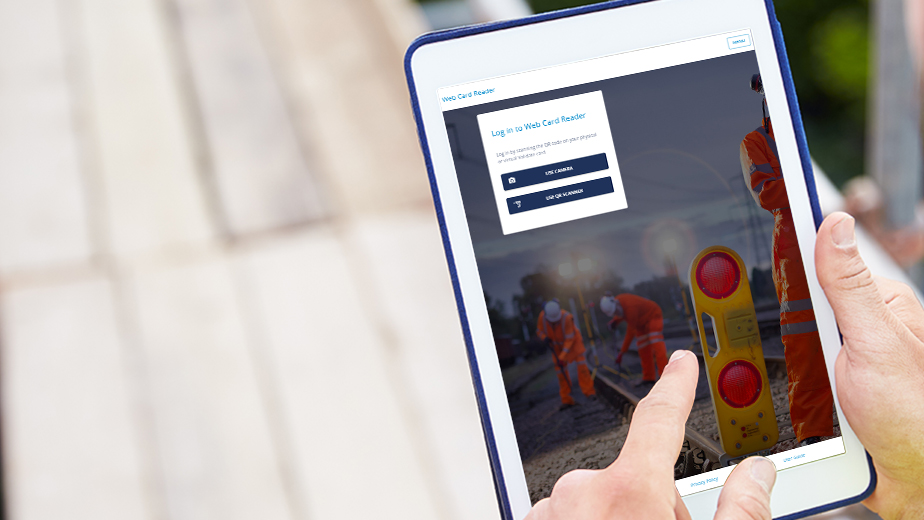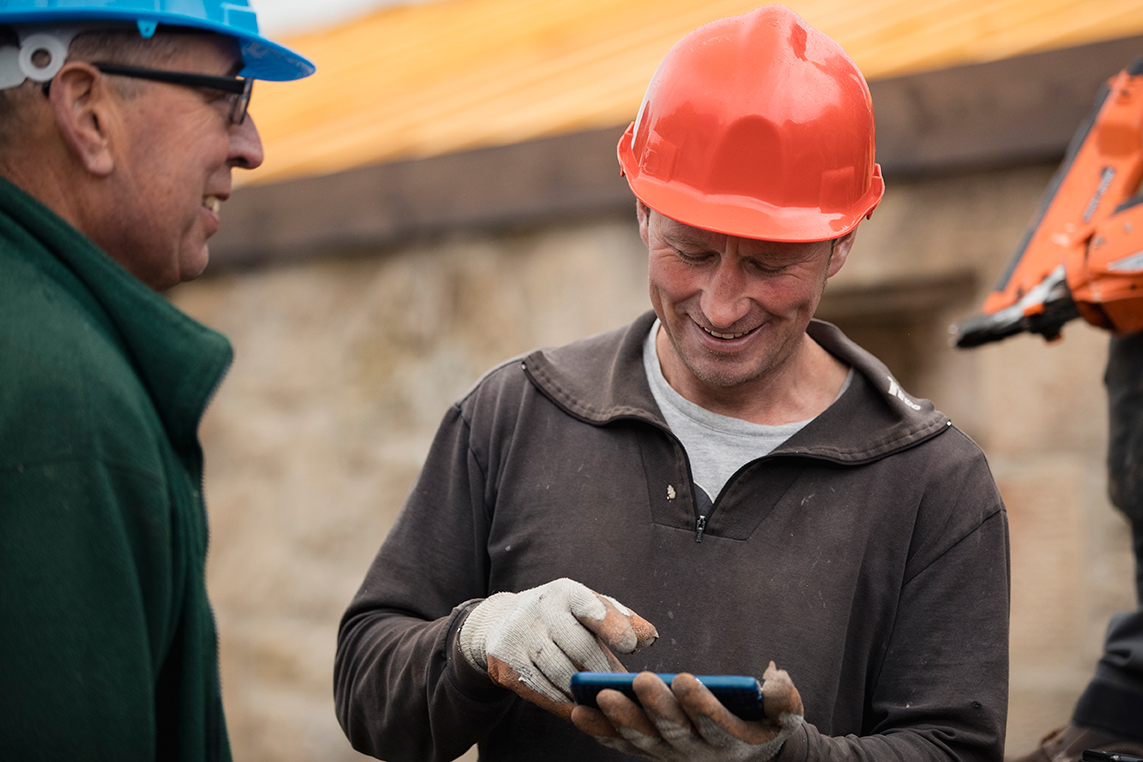 Dedicated IOS and Android Apps
The Validate mobile app makes it easy for your workforce's smartcards to be checked and authenticated wherever they might be. With it, your card checkers are able to determine each worker's authority to work with no extra technology required – no need for phone calls or additional computers, card scanners or access control systems to be assured that everyone in the team is safe to work.
As well as the app being the perfect choice for any defined or closed site, it is also the ideal solution for projects where the workforce are active across large or open locations, as the app simply travels on the card checker's smartphone.
Both our Android and iOS apps are NFC enabled.
Targeted Messaging to Your Workforce and Supply Chain
Passport's integrated Messaging module transforms the ways in which you can communicate directly with your workforce. It works by sending messages to your workers' smartphones -  whether directly employed or simply within your supply chain - via our Vircarda high-security e-card wallet. This allows you to communicate directly with the individuals that make up your workforce, whether the message is for all your workers or a targeted group. Messages can be created and sent in a matter of minutes, you simply need to create your message - including any links, images, buttons or downloads - select your audience, then send or schedule the message.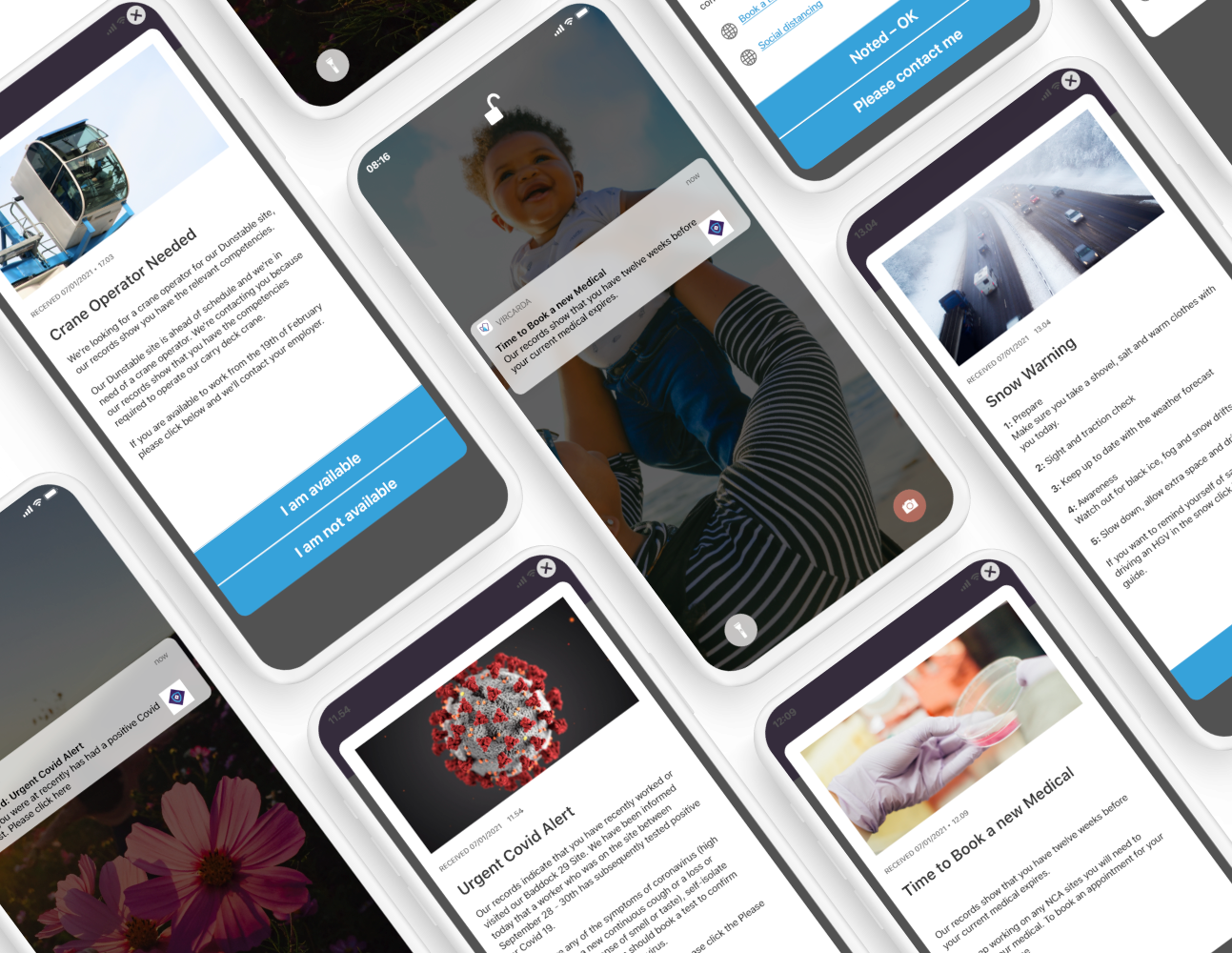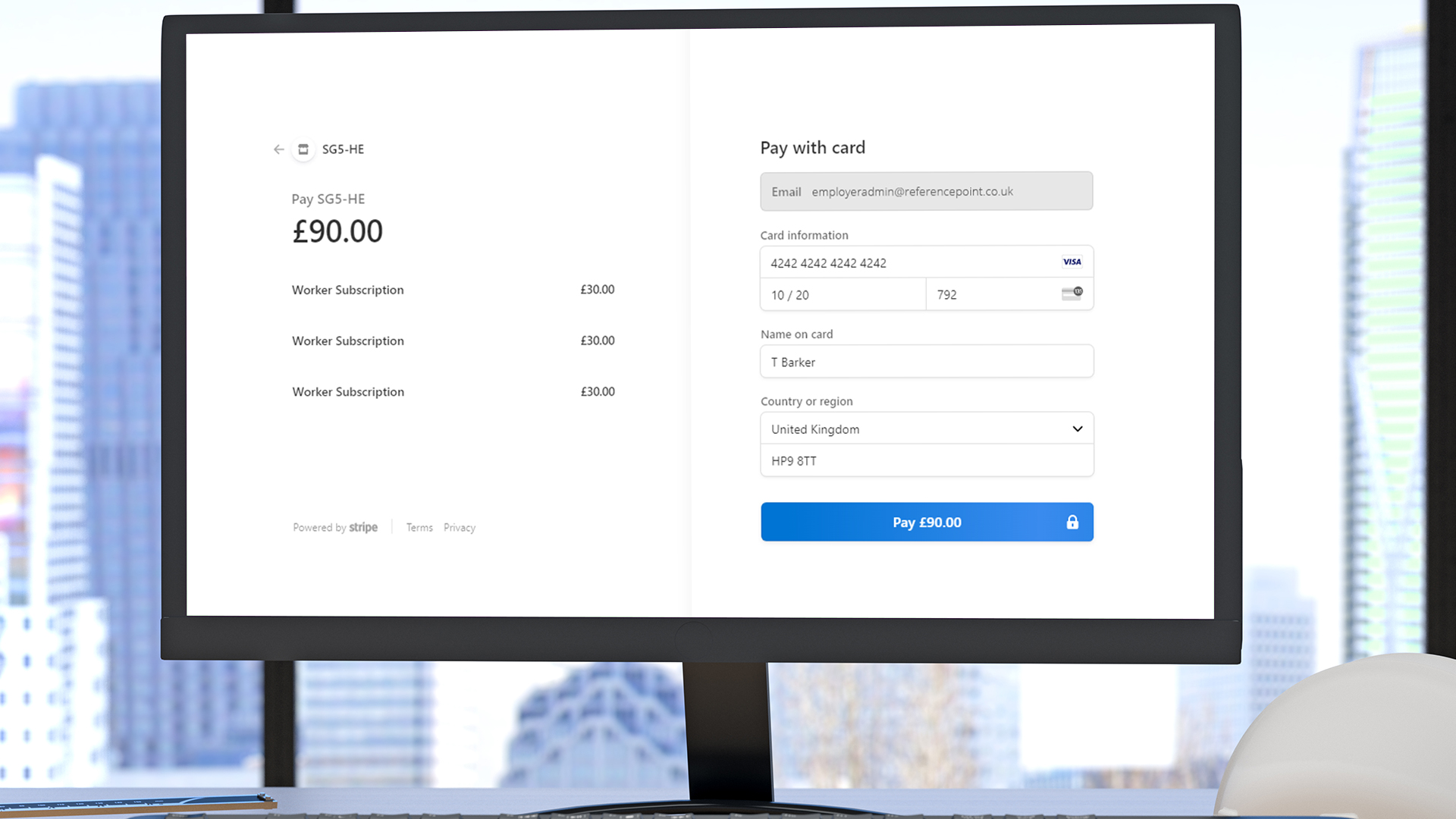 Management of Payment Online
Our integrated Subscription and Payment functionality makes the process of managing subscription renewals and payments simple.
As well as managing online payment instantly and securely, there is also a Pay on Account setting for major suppliers. Payment receipts and other order confirmations are auto-generated, making the entire subscription, payment and charging process simple to manage. For companies the solution also provides all payment-related information (whether already paid or forthcoming) in one clear area and includes receipting too.
Linked Schemes
As the global leader in mobile workforce solutions, we bring our major market presence to you as an additional service.
Many operatives, especially those with in-demand skills, work across sectors or industries. All of our clients hold and manage their own set of records for their workforces. In this case, the Highways sector uses Passport to define its own access rules and agreed criteria for authority to work. This means that a substantial percentage of operatives have active records in a number of our compatible systems. Our Linked Scheme approach enables us to marshal this data across our implementations to help keep everyone safe. Upon arrival on site, their card is checked. Our Linked Scheme capability will flag when workers last worked and how much rest they have had (including travel time) even if their most recent work was for a different client and scheme.
Our unique Linked Scheme functionality extends opportunities to protect workforces and help keep them safe, whilst still allowing each of our enterprise clients to manage their own business rules, without compromise.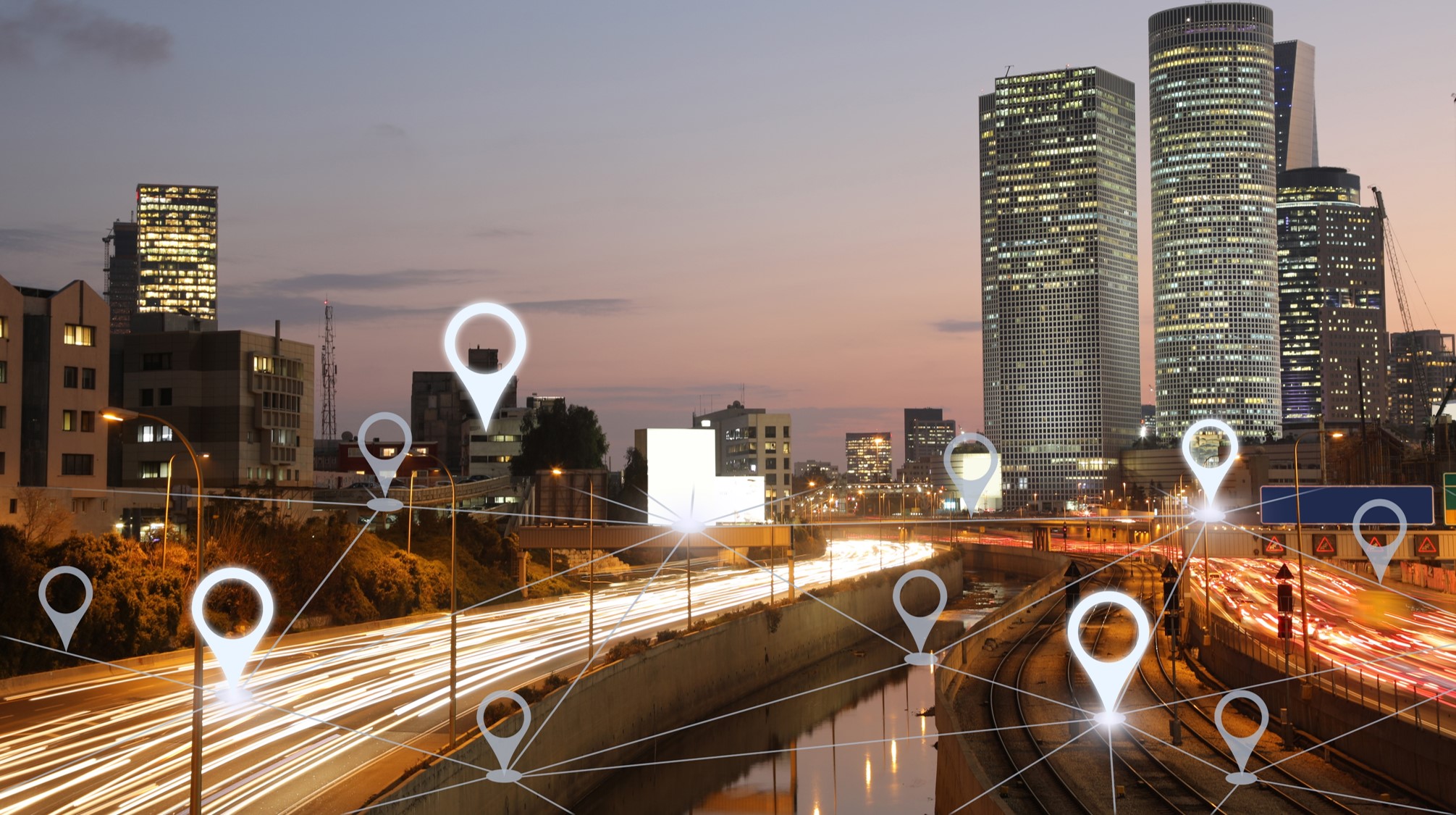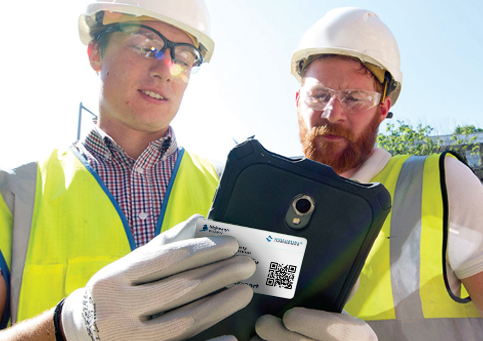 Card Swipes, Shift Views and Management of Fatigue
Passport manages a wide range of card swipe activity logs including every swipe in and out (and much more besides). This enables our clients to report and analyse on shift activity across the entire system, as well as granular views per site and project, which also enable filters to be applied for even more detailed breakdowns.
Together with shift analysis, the system also presents access denied actions (whether these are automatic from Passport because the worker does not have authority to work today or logged by the card checker), as well as delivery of all local awards such as inductions or toolbox talks, delivered and recorded electronically on site.
Recent shift activity (even if on other sites) is also presented when the operative's card is swiped at the start of shift to provide the site manager or card checker with further fatigue-related data.
Again, Passport delivers at the highest level to provide our clients with the data they need to help protect themselves and their workforces.
Integration Points - API and Physical Access Control
Passport is a powerful freestanding solution to manage mobile workforces. There are however integration points and opportunities to connect to other systems for clients who wish to use these.
These include:
Consumers of our Passport API enable clients to access our two-way industry-standard API to seamlessly transfer and update workforce data to and from third party systems.
Our API is also used to transfer HCI results soon after achievement back to Passport and onto the worker's card.
PAC: Passport manages all the rules on access which makes it best in breed and for clients with physical access control measures on site (such as turnstiles or barriers) we can assist with the integration of our solution (additional charges apply).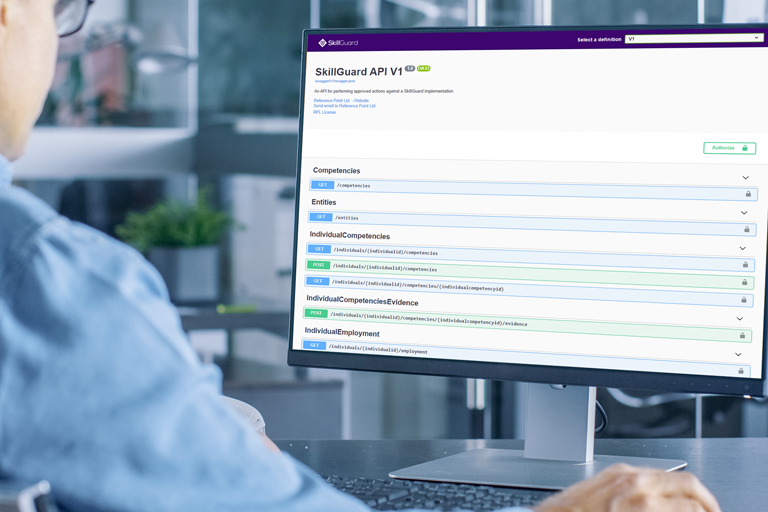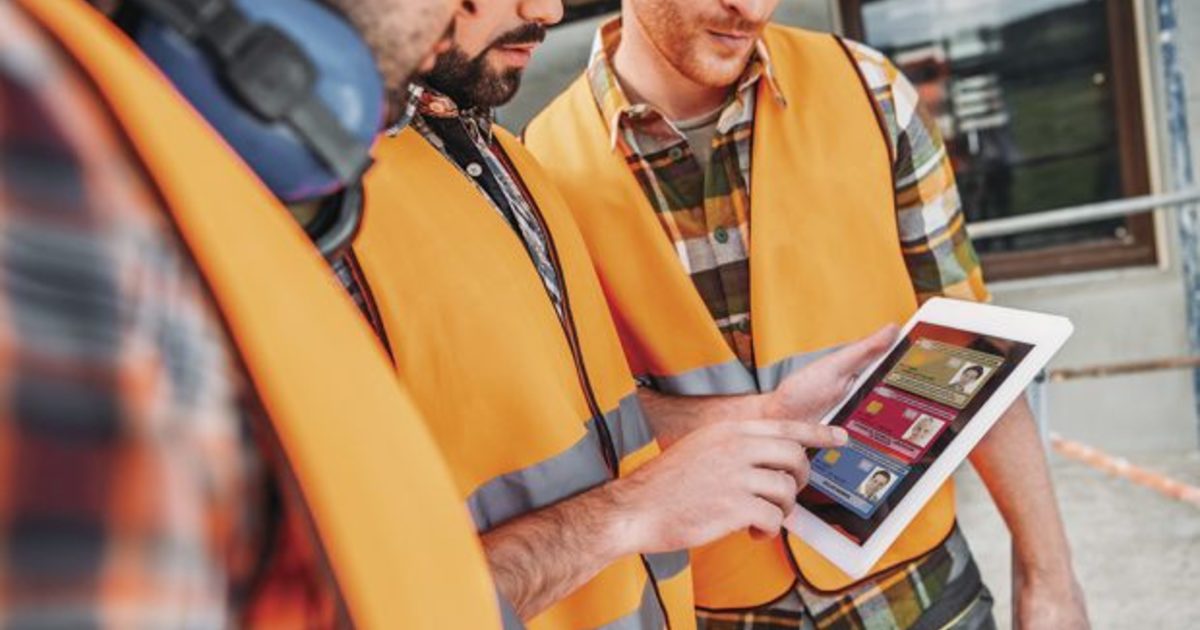 CSCS Card and Partner Scheme Card Check and Transfer
Many of our cardholders have cards from entirely different industry programmes, such as CSCS and Partner schemes.
Using our own software to poll the CSCS management service in real-time, we enable CSCS (and Partner scheme) cards to be checked and then logged on Passport, as well as the competencies and any supporting evidence copied across. Multiple cards can be stored and updated on a Passport worker record, as well as the cards' images stored.
Comprehensive Reporting Suite
Passport's comprehensive reporting suite provides feature rich metrics across the board. It enables high level "client-focussed" analysis, as well as more detailed views for contractors in charge, employers, project and site administrators.
Reports can be created, saved and scheduled to run at specified times and circulated automatically to a defined audience.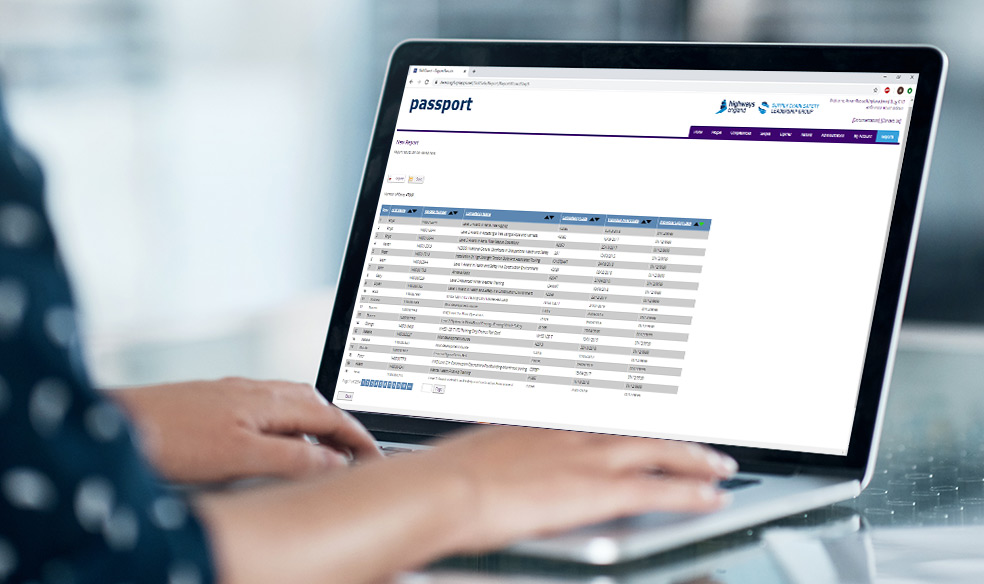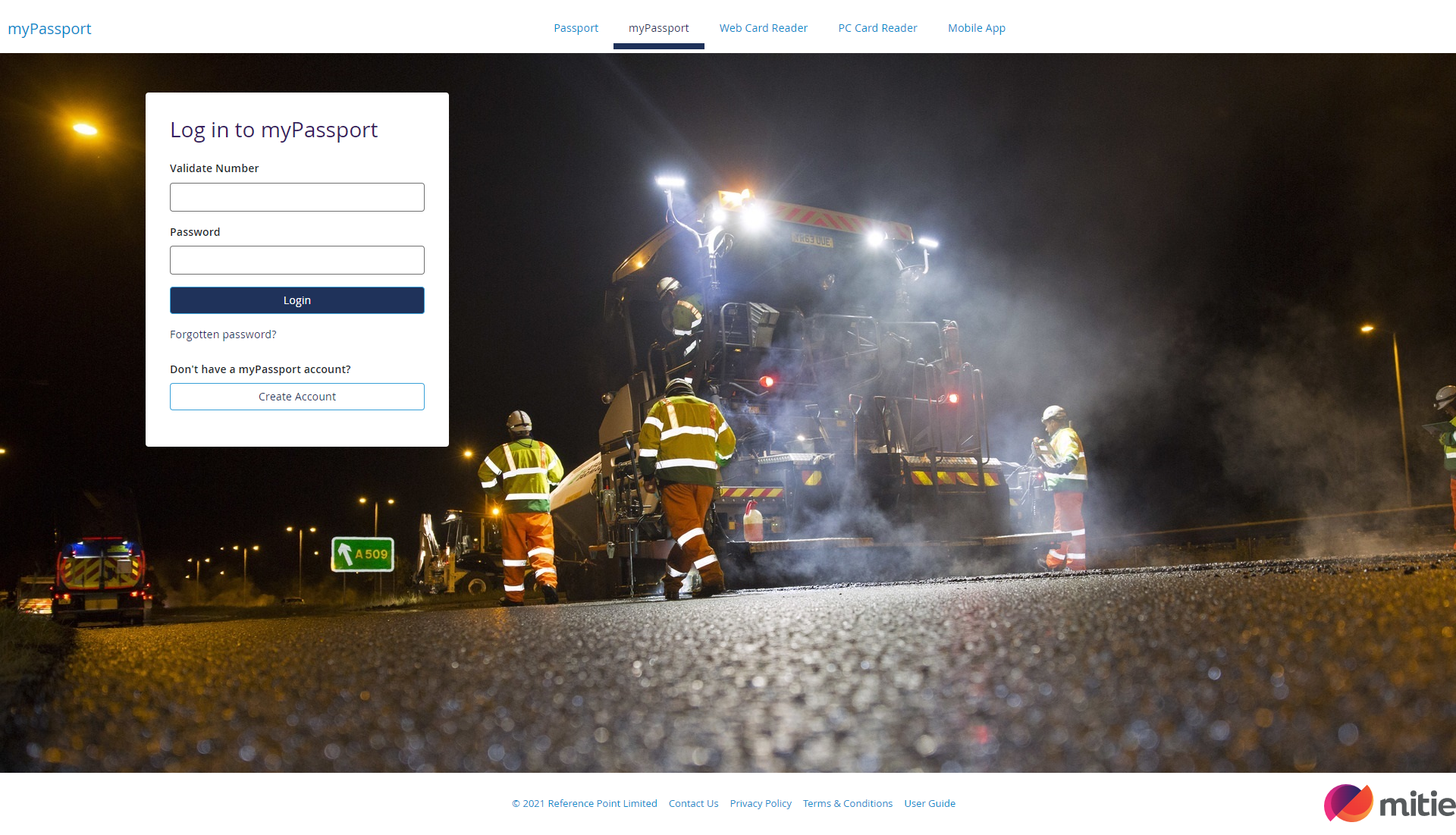 myPassport
Individuals can securely access their own information through the private myPassport portal, which enables any record-holder to view their record.
The myPassport portal encourages workers to share responsibility in managing their competency validity and ability to work, as well as ensuring their details are current.
The worker can also report any errors or omissions in their data as well as maintain their own e-mail and mobile number.
myPassport provides the transparency that individuals want when it comes to knowing what data is held about them and is available to them at any time without the need to make a request to their employer.
Your Data and Security
Security and data protection are embedded in everything we do. Both Mitie and Reference Point are ISO 27001 certified.
ISO certification demonstrates that we have met the rigorous standards in how we manage, maintain and process information in a way that ensures confidentiality, integrity, security and accessibility of data.