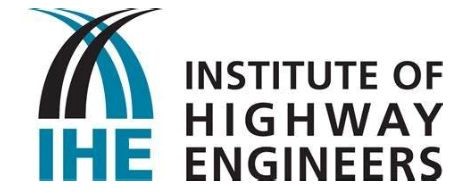 Institute Of Highways Engineers
The Institute of Highway Engineers (IHE) offers industry-led training in highway engineering via its Highway Engineering Academy (HEA). Through one of their specialist training courses leading to an industry-recognised Professional Certificate or Diploma, the HEA delivers the qualifications, skills and knowledge demanded by the highways industry which are in short supply today.
The IHE aims to train a dedicated workforce with the specialist skills and expertise the highways industry needs to build the UK's road network.
Address
4 Devonshire Street
London
W1W 5DX
Telephone
020 3874 3066
Website
https://www.theihe.org/all-training

Email
events@theihe.org